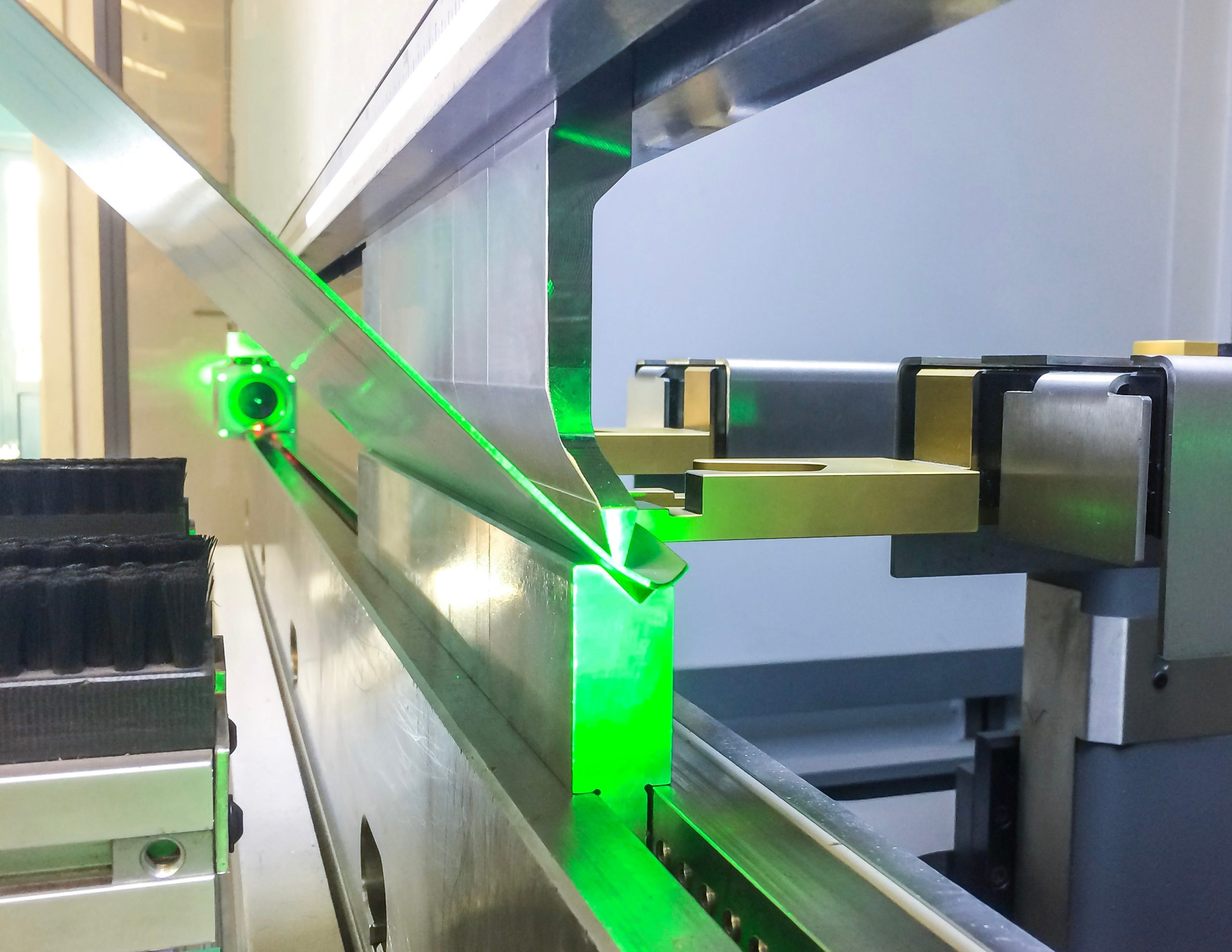 The need to optimize production costs forced the search for solutions allowing for even cheaper production of details of similar or even higher quality. Sheet metal embossing is a technique that enables the shaping of elements with minimal technological waste, which translates into significant material savings.
Using professional machines selected taking into account the desired pressure, engine power and feed rate, we will produce a detail, mapping all design assumptions
Detail embossing - what is it?
Sheet metal stamping is a type of plastic processing in which the workpiece is placed between a punch and a die, and then subjected to pressure with a force due to which a given shape is obtained. In this process, the continuity of the fibers is not broken, which allows you to achieve effects and product parameters that would not be possible to obtain using other methods.
Sheet metal stamping - how does it work?
During extrusion, sheet metal deformation and formation of folds may occur in cylindrical extrusions. This problem is eliminated by the use of the draw bars, i.e. special clamps whose task is to exert a carefully calculated pressure on the flange of the extrusion.
The pressure is selected taking into account:
stainless steel stamping – application
There are many applications of plastic processing. Stamping of stainless steel works well mainly in the production of parts for machines and devices. Embossed details can also be used as unique elements, e.g. for individual machine modernization. Stamping of details is a process commonly used by the chemical, food, automotive and many other industries.
Sheet metal stamping - why is it worth choosing us?
Steel stamping requires appropriate knowledge and techniques to solve emerging problems. An important issue is the method of transferring the load on the wall of the formed extrusion. Incorrect assumptions can lead to extreme thinning of the wall and, as a result, cracking of the material.
We perfectly know these and other challenges faced by the operator during extrusion. You can trust us.
Skorzystaj z naszej usługi tłoczenia blach Katowice!